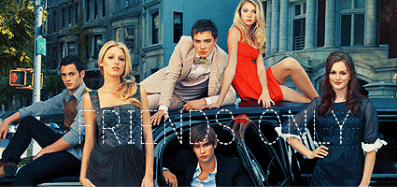 leave a comment and tell me why i should add you.
because i hate "hello and goodbye" people. *
i'll look forward to add you :]

*hello and goodbye people =
= people who added you, but don't write anything in your journal,
because maybe they just only want to read your entrys, that's bad!